Welcome to Camping without compromise
Located mountainside, West Creek Campground is a secluded oasis spanning 68 acres of wooded landscape with a natural water source. The first of its kind in Northeast Pennsylvania to provide luxury camping accommodations for a perfect getaway with elevated amenities. Designed with modern aesthetics inspired by the natural terrain, a balanced restorative atmosphere is created for you to camp without compromise.
Book now!
CAMPING WITH THE COMFORT YOU NEED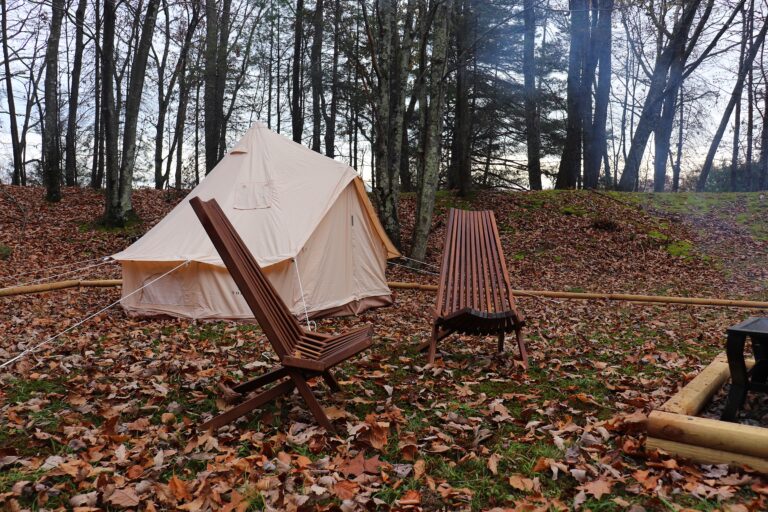 Elevated tent sites for a classic camping experience.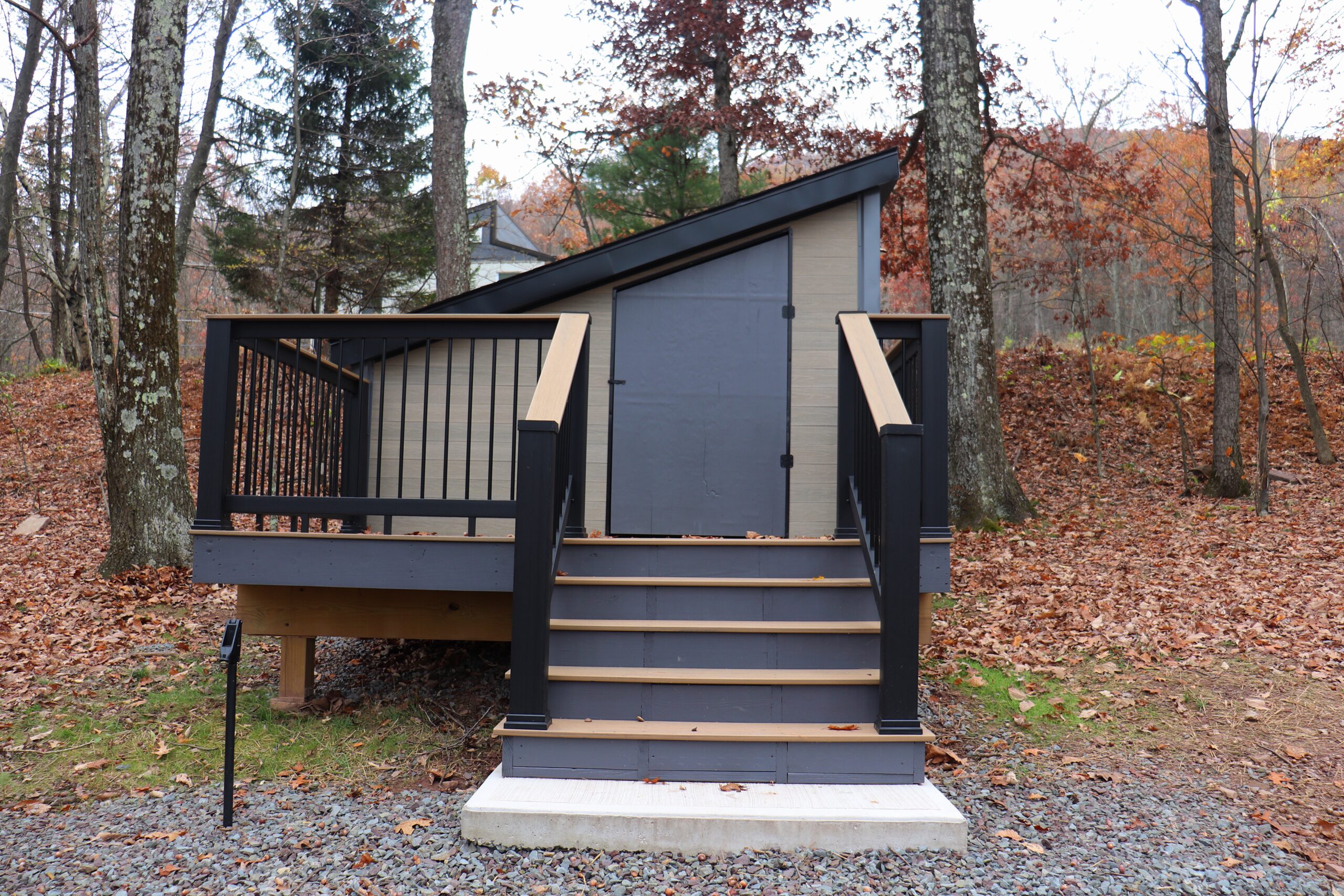 Private experience, perfect for first-time explorers.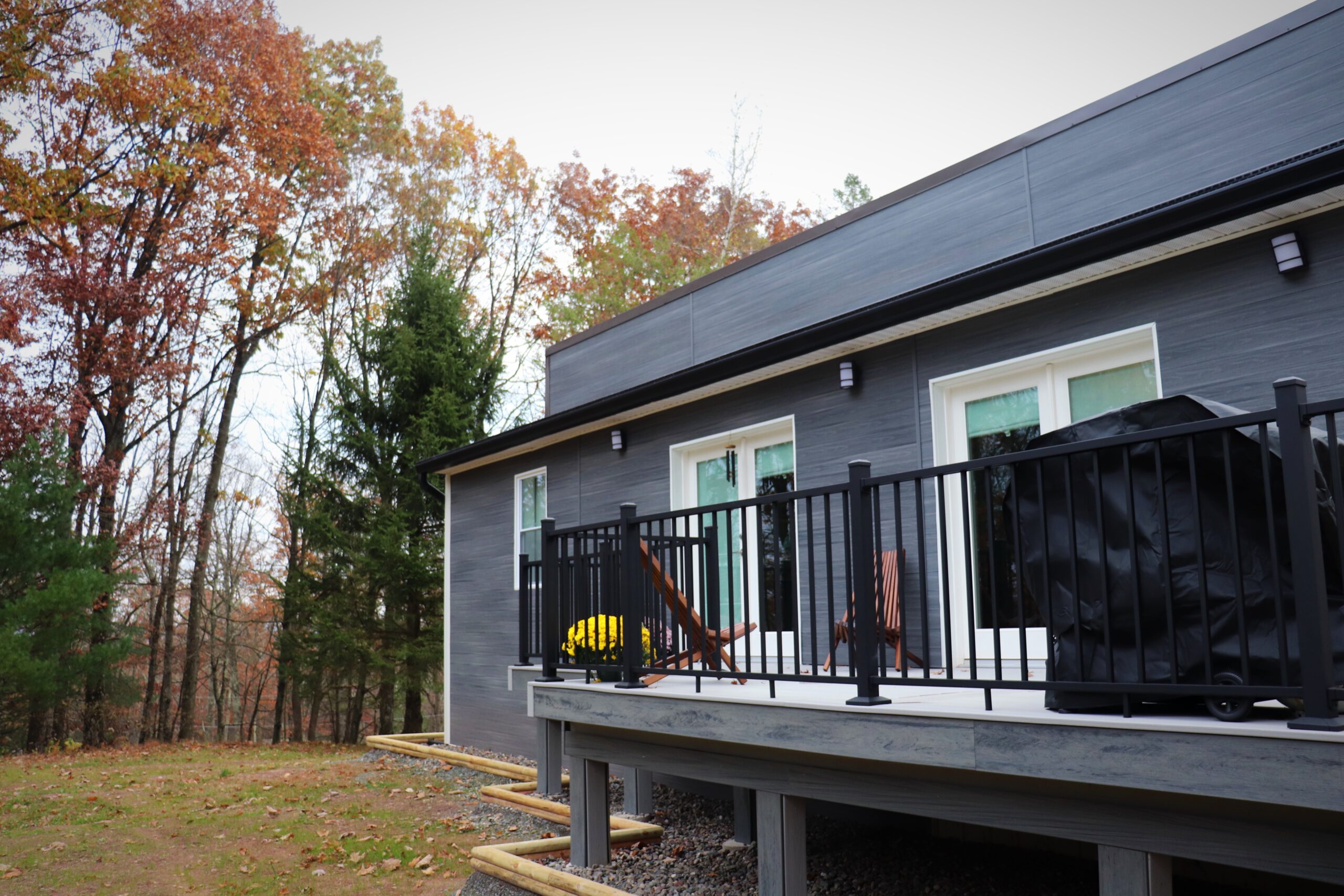 The peace and tranquility you've been looking for. Our Luxury Glamping tents are the perfect cozy getaway.
Make a memorable escape to nature
A Modern way to experience the great outdoors
West Creek Campground offers plenty of activities on our grounds as well as nearby, check out what there is below!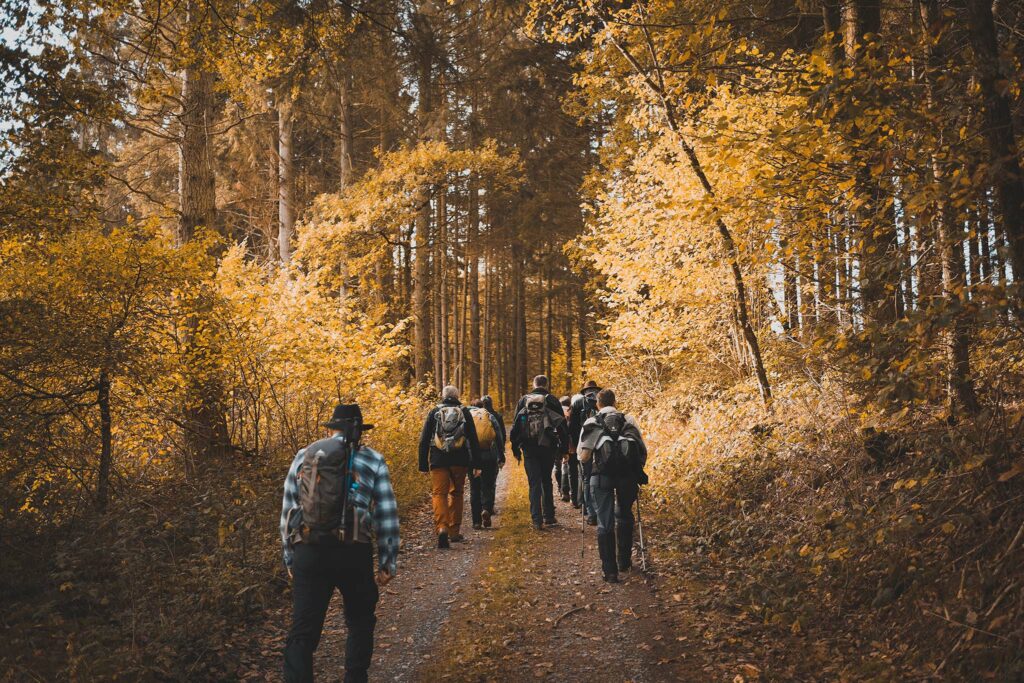 West Creek offers a beautiful forested terrain with 5 fully cleared trails that run along our natural water source "West Creek" coming from the Mountain.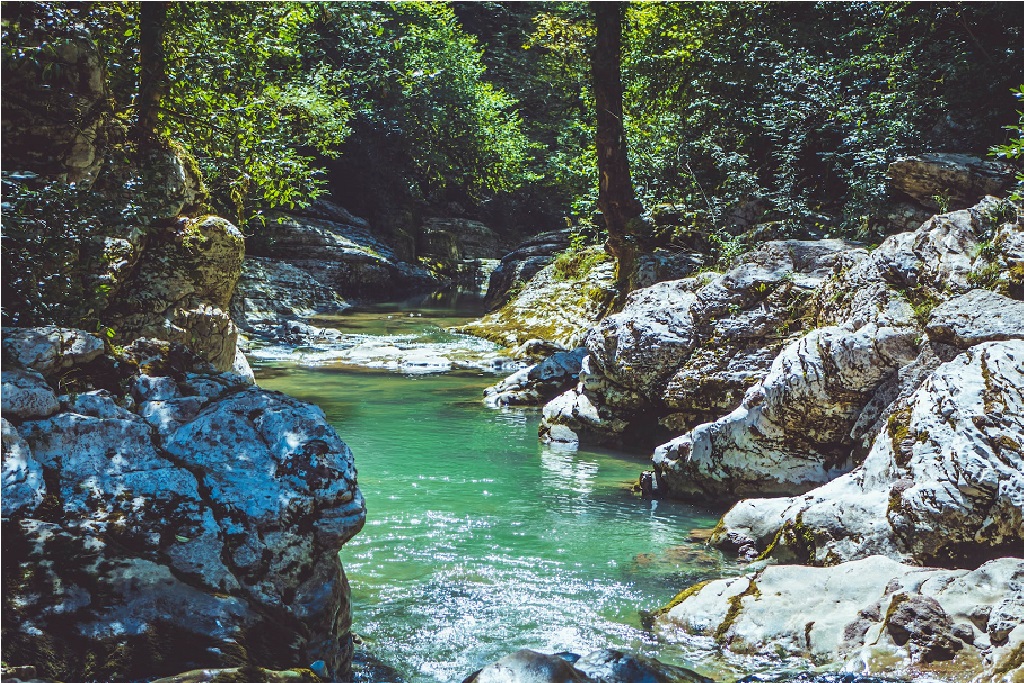 With 21 natural waterfalls, a trip to Ricketts Glen presents endless opportunities to explore.
SIGN UP TO STAY IN TOUCH AND LEARN about our laTEST offers
Renting A CAMPSITE HAS NEVER BEEN EASIER
Lorem ipsum dolor sit amet, consectetur adipiscing elit, sed do eiusmod tempor incididunt ut labore et dolore magna aliqua